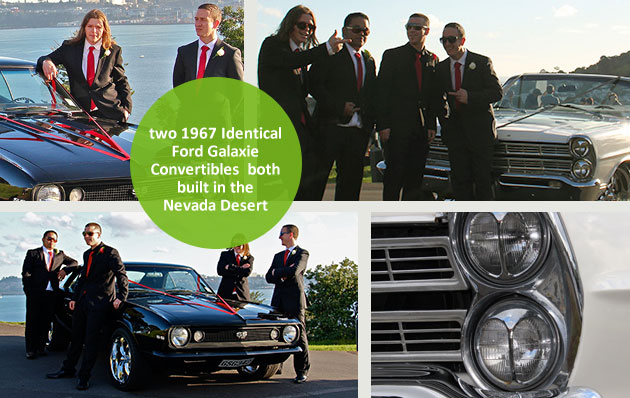 Our Professional wedding cars are maintained to ensure that the cars will run reliably on your big day, after all, the last thing you need is a breakdown! The great thing about  Auckland  wedding hire car hire is that we not only ensure that the engine and exterior is well maintained and immaculate, but that the interior is perfect as well. A clean interior is especially important for your wedding Auckland Wedding  Car Hire, wedding are what we do best. We specialise in wedding transport, because we appreciate the importance of your special day AWCH Wedding Cars will liaise with you, your photographer, and your wedding planner to make sure that we deliver the service you need and expect.
Whether your concerns are getting to the church on time, arriving in style, or taking a little stress out of the day, we can help. We love our cars, and we love making dreams come true, so of course, wedding cars prove the perfect solution to our dreams.  We guarantee that you will arrive in chauffeur-driven style when you choose Auckland  Wedding Car Hire, with that famous V8 rumble to ensure everyone knows you're about to arrive.
Auckland Wedding Car Hire for Classic  Cars on your special day,  with our two 1967 Identical  cream Ford Galaxie Convertibles  both built in the Nevada Desert in the same year as Elvis got married  to Pricilla in Vegas! These Convertibles are immaculate and have that awesome deep v8 rumble whilst  of course being totally professional for your wedding day!
Just imagine the Bride up front with the bridesmaids following behind in identical cars, we also have a 1967 Black Camaro for the groom now thats hot!
We have professional Chauffers who will make your day a success, all trained and P endorsed.